For sale is a traditional Trier restaurant/house in the heart of the city very near Porta Nigra.
The size of the plot is 500m2 and the house has about 300m2 living surface.
On the ground floor there used to be a restaurant. On the first floor there is an apartment and a guest room. On the second floor there are 8 guest rooms.
The building can be enlarged in the reconstruction. It could get a permit for another floor, or even a floor and a half.
One could turn this building into a luxury city mansion o a small apartment building could be built in this space, which makes this property an excellent investment opportunity.
Habitable, minor reparation needed
FOR SALE: TRIER - CENTER: RESTAURANT/HOUSE FOR SALE ON TOP LOCATION
Trier, Centre, Germany
Property type :
Commercial property - sale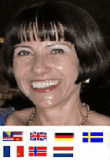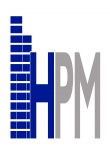 +387 59 273711